Product specification
| | |
| --- | --- |
| Min Quantity: | 100 pcs. |
| Available Colors: | Neon red, neon green, neon yellow, neon blue, neon orange, silver, gold, aqua, black, white |
| Size: | 19x250mm |
| Maximum print area: | 19x200mm |
| Recommended print area: | 19x180mm |
| Print Method | digital printing, screen printing |
| Imprint colors: | black print, color print, white print, water-resistant print |
| | |
| --- | --- |
| Lead time: | 1 business day |
| Shipping: | 1-2 business days |
| Payment methods: | Stripe, PayPal, bank transfer |
Description
Colour imprint wristbands – Tyvek®
Are you going to organise a concert, match, event, or you run an eating place or water park and want to monitor people entering the premises? Order Tyvek wristbands with a colourful imprint. We combine high-quality materials with instant order delivery and attractive price. It only takes a while to send the order and receive a set of wristbands Tyvek, even on the following day!
Colourful imprint on wristband = no forging risk
Every Tyvek wristband holds its own unique number, while the screen-printing colourful imprint is more than just decoration. It is a perfect way of identifying guests. The event staff can be sure that no unauthorised persons attend the concert, match or dance floor.
Additionally, the wristband can hold a bar code, QR code or hologram. The choice is yours.
Convenient attachment. Comfort of use
Tyvek paper wristbands with a colourful imprint are easy to attach – this is guaranteed by the following:
a durable waterproof adhesive,
width of 250 mm so that they can adapt to any wrist,
a special adhesive cut that prevents irritation of the user's hair follicles.
When attached, the wristband does not hinder or irritate. Your guests will surely forget about its existence.
Solid material. Suitable for any event.
Wristbands are made of durable synthetic DuPont Tyvek® paper. It is perfect for short-term use:
waterproof,
durable,
pleasant to the touch,
100% recyclable.
This makes it ideal for any event.
The large surface area of the imprint strengthens your branding actions.
A colourful imprint based on screen printing can cover the entire surface of the wristband, yet only the area of 100 x 16 mm remains visible – we can adjust the design in a way that the entire inscription is visible in this area. Thanks to this, custom Tyvek wristbands can turn into a creative advert carrier.
Order with fast delivery. No hidden costs.
10 colours of the background, a wide range of imprint colours in the quantity you need – this is how you can order wristbands with Tyvek® imprint in Cintapunto Polska®. The order will be delivered on the next day. Fill in the form or contact us now!

Why is it worth ordering tyvek wristbands from us?

No hidden costs
The price is final and does not include any hidden costs!

waterproof
The bands are completely water resistant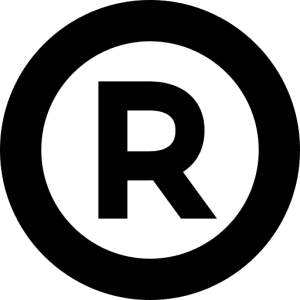 100% Dupont Tyvek
Original bands made of Dupont® Tyvek® material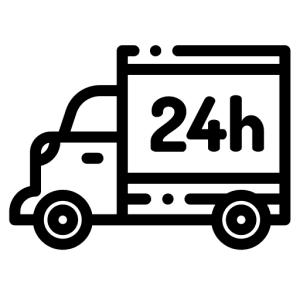 Lightning fast delivery
We will deliver the ordered bands to you tomorrow!
Do you know that you can order Tyvek® bands with a discount and on preferential terms?
Get in touch with us and the team will reply within 10 minutes.
Did you know that this product can be ordered at a discount and on preferential terms?
Get in touch with us and the team will reply within 10 minutes.
Get in touch
Let's talk. We have 10,000+ gadgets on offer! We will be happy to advise you on the best option.