Description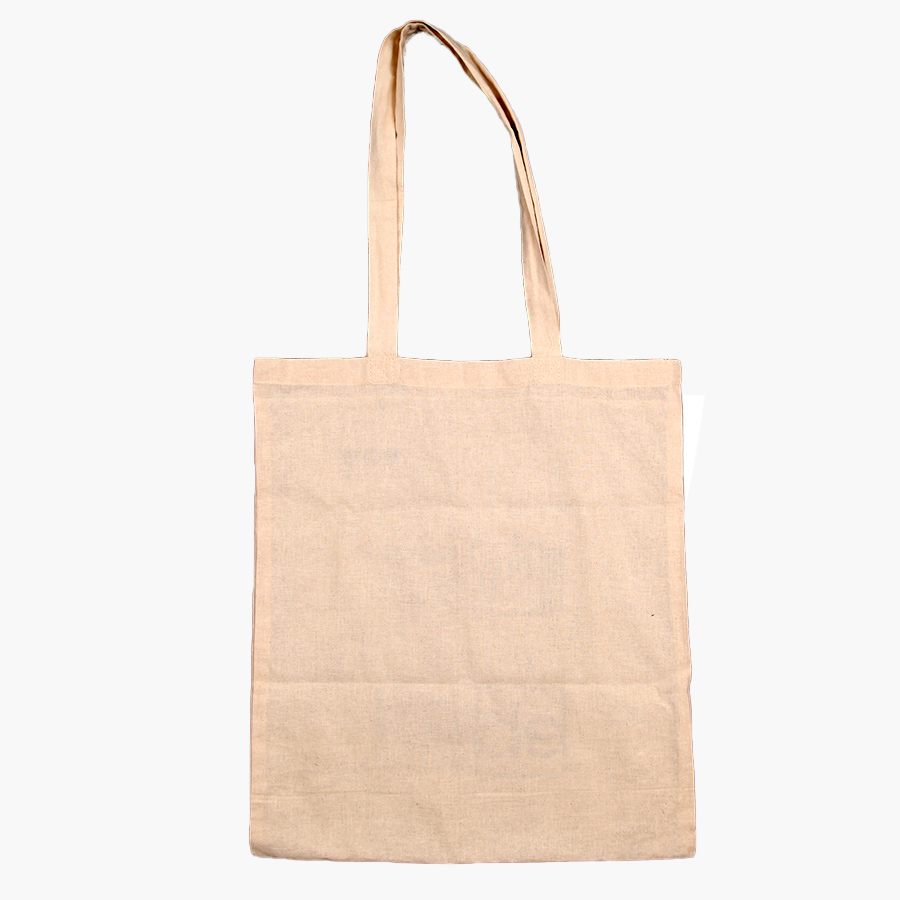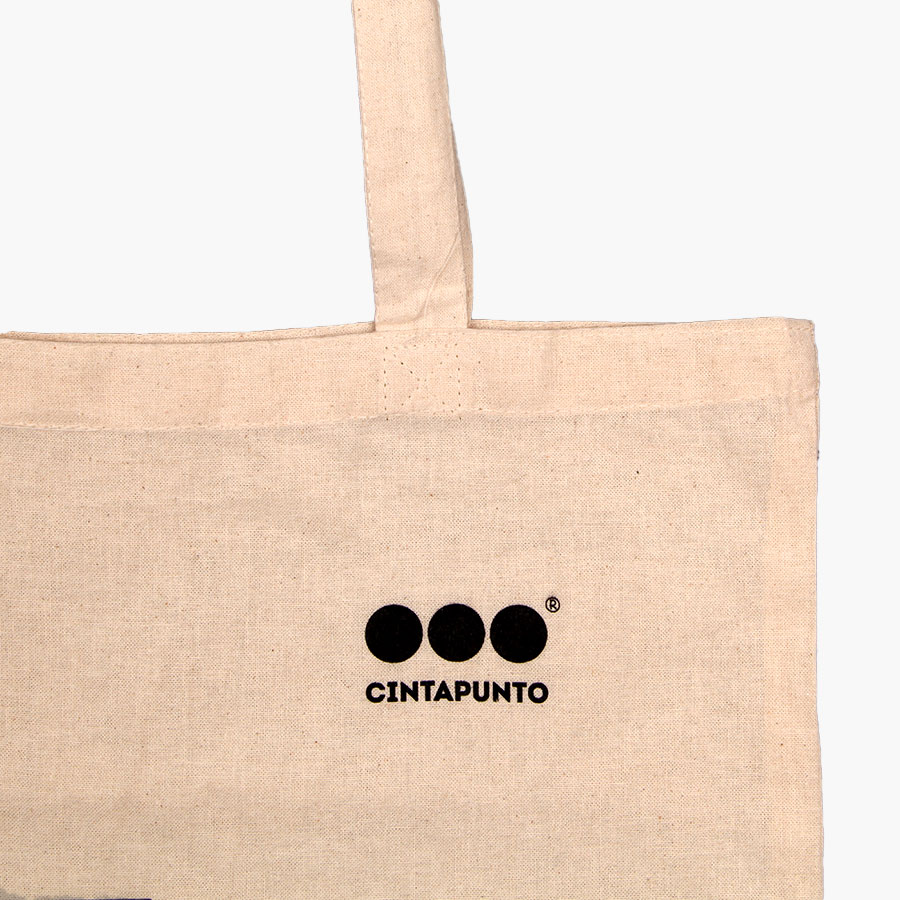 Promotional Printed Cotton Bag
Printed canvas bags are a great promotional idea and are an effective medium for advertising. They are used, for example, during fairs, trainings or conferences, then they function for a long time in a public space, still advertising a company, product or event. Such bags are then used in everyday life, especially since it is an ecological product that is now replacing plastic bags from stores.
Functionality and ecology
Fabric bags will certainly be useful to everyone in everyday life, thanks to which the print on them will be constantly displayed in various places in the public space. They also eliminate the environmentally harmful foil bags so they are eagerly taken to stores.
Positive image of the company
By using cotton bags for promotion, your company will be identified with pro-ecological values, which will have a positive impact on its image. In addition, it is a reusable product, so the bag can be used every day.
High quality
Our bags are meticulously crafted and printed with crisp, rich colors. The bags are sturdy and durable, ideal for everyday use. Your logo is always displayed.
Promotional cotton bag is not only an accessory, but, above all, an item of everyday use. Their practicality combined with ecology makes buyers willing to use them. Therefore, bags should be used as a tool to advertise and promote your company, product or event.
Dimensions:
Size: 38×41 cm
Print area: 27×30 cm
Color: ecru
Handle: cotton short

Own production
We will produce bags for you, without unnecessary intermediaries!

Your artwork
We will put your logo or any other text on the bags
Lead time
We will deliver the bags to you within 12 working days

Project for free!
If you do not have an idea for a project, we will make it for you for free!
Did you know that this product can be ordered at a discount and on preferential terms?
Get in touch with us and the team will reply within 10 minutes.
Get in touch
Let's talk. We have 10,000+ gadgets on offer! We will be happy to advise you on the best option.