Product specification
| | |
| --- | --- |
| Min Quantity: | 100 pcs. |
| Available Colors: | Neon red, neon green, neon yellow, neon blue, neon orange, silver, gold, aqua, black, white |
| Size: | 19x250mm |
| Maximum print area: | 19x200mm |
| Recommended print area: | 19x180mm |
| Print Method | digital printing, screen printing |
| Imprint colors: | black print, color print, white print, water-resistant print |
| | |
| --- | --- |
| Lead time: | 1 business day |
| Shipping: | 1-2 business days |
| Payment methods: | Stripe, PayPal, bank transfer |
Description
Wristbands with black imprint – Tyvek®
For the concert, match, to the club or water park – Tyvek wristbands with a black imprint is a simple and universal way of marking event guests and raising security. Easy to attach, comfortable when used, clear and reliable – order them and help your team at work!
Solid and reliable material of manufacture.
Tyvek paper wristbands are based on high-quality synthetic paper – DuPont Tyvek® – which is waterproof, resistant to mechanical damage, pleasant to the touch and fully recyclable. This is why our paper wristbands with a black imprint will not disappoint you during any event – indoors or outdoors, in the swimming pool or sauna.
Highly unique.
Every wristband holds its unique number. Additional protection is provided by the imprint based on screen printing, as per your guidelines. It is possible to add a logo or specific inscription. Do you need more? What about a bar code, QR code or hologram? You choose, we prepare!
Easy guest grouping.
Tyvek paper wristbands come in a dozen different colours. Order a few versions to clearly mark journalists, artists, staff members or VIPs.
Security is the priority
Wristbands are disposable. You can attach them to your wrist with a waterproof adhesive. It is very durable, but when you remove your wristband, you will not be able to put it back on. This is aimed at preventing reuse of the marking in order to enter the club, aqua park or concert.
Clear imprint = stronger branding.
Black imprint is highly visible from the distance, thanks to which every Tyvek® wristband marked in this way serves as an additional advert carrier. A visible surface of the imprint is 100 x 16 mm. It is enough to effectively emphasise your brand.
Perfect value for money.
Tyvek paper wristbands with a black imprint is a perfect compromise between variants without imprints and the ones with a colourful pattern. They are available at a reasonable price and let you invest in branding and uniqueness of marking.
Order with fast delivery
Order wristbands with a black imprint in just a moment – choose the colour and number of wristbands. Specify the details of the imprint and… done. If you like, you can contact our team – we will help you to place the order. It can be ready on the following day. See how simple it is!

Why is it worth ordering tyvek wristbands from us?

No hidden costs
The price is final and does not include any hidden costs!

waterproof
The bands are completely water resistant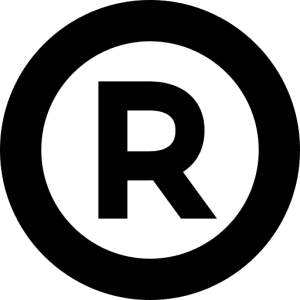 100% Dupont Tyvek
Original bands made of Dupont® Tyvek® material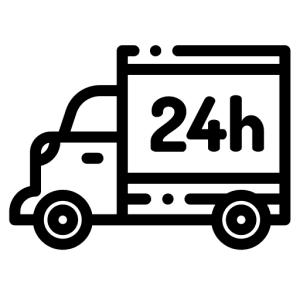 Lightning fast delivery
We will deliver the ordered bands to you tomorrow!
Do you know that you can order Tyvek® bands with a discount and on preferential terms?
Get in touch with us and the team will reply within 10 minutes.
Did you know that this product can be ordered at a discount and on preferential terms?
Get in touch with us and the team will reply within 10 minutes.
Get in touch
Let's talk. We have 10,000+ gadgets on offer! We will be happy to advise you on the best option.