Product specification
| | |
| --- | --- |
| Min Quantity: | 100 pcs. |
| Available Colors: | Neon red, neon green, neon yellow, neon blue, neon orange, silver, gold, aqua, black, white |
| Size: | 19x250mm |
| Maximum print area: | 19x200mm |
| Recommended print area: | 19x180mm |
| Print Method | digital printing, screen printing |
| Imprint colors: | black print, color print, white print, water-resistant print |
| | |
| --- | --- |
| Lead time: | 1 business day |
| Shipping: | 1-2 business days |
| Payment methods: | Stripe, PayPal, bank transfer |
Description
Premium wristbands Cinta®
Premium Cinta® wristbands are a low-cost but many times more attractive alternative to Tyvek wristbands. Cinta® has been specially invented to eliminate all the disadvantages of Tyvek.
A smoother

structure
Unlike Tyvek with a fibrous bladder, Cinta® has a smooth structure that retains the adhesive 45% longer than Tyvek under the same conditions.
More durable material
Cinta® is also 15% more durable than Tyvek. Therefore, it gives a 100% guarantee that it is impossible to remove the band and give it to another person without destroying it. However, with Tyvek it is possible.
Better print quality
The smooth, shiny surface of Cinta® bracelet allows for more even paint application without the typical Tyvek streaks. As a result, Cinta® ribbons are the only ones that deliver superior photographic print quality. And the coolest thing is that such printing can be done on an office cold-fused laser printer, creating eye-catching wristbands quickly and easily by yourself.
100% Guarantee of originality
Cintapunto is the world's only manufacturer of Cinta® bracelets. By choosing our Cinta® bands, you get a 100% guarantee of originality, which is achieved by our proprietary technology, which is not available to other manufacturers. Cinta® bracelets with your logo, barcode or any other image provide complete protection against unauthorized access to your event, and therefore against possible loss of money.
Each pack contains 100 Cinta® bands. We make it possible to order bands in any color from our wide range. Each wristband has an individual number to achieve the maximum level of control.
The inner of Cinta® strap is white. You can write on the bracelets with a permanent marker. Premium Cinta® elastic bands have a special notch to close the glue, are easy to apply and protect the hair follicles on the wrist from damage.
Cinta® wristbands are the perfect solution for clubs, concerts, festivals, water parks or school trips.
Each package has a numeric code for additional control. There is a possibility of any printing according to the needs of the customer and a barcode.
Why should you order Cinta bands from us?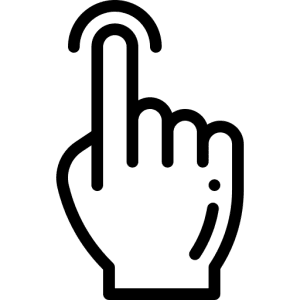 Texture
Smooth, pleasant to the touch texture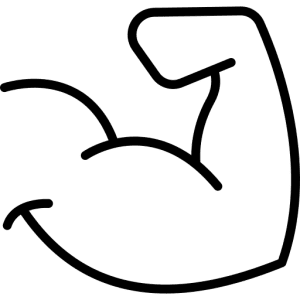 Perseverance
15% more durable material than Tyvek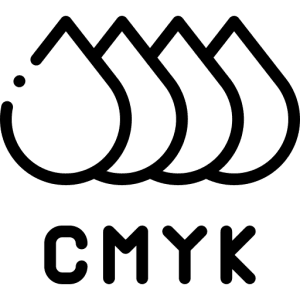 Overprint
Photographic quality of logo and text printing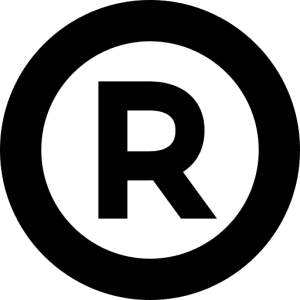 Guarantee
100% guarantee – we are the only Cinta®wristbands in the world
Did you know that this product can be ordered at a discount and on preferential terms?
Get in touch with us and the team will reply within 10 minutes.
Get in touch
Let's talk. We have 10,000+ gadgets on offer! We will be happy to advise you on the best option.